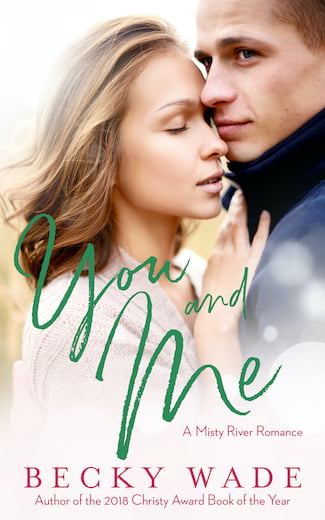 Misty River Romance Novella #2.5
Easy-going, artistic Connor Bryant fell hard for his friend Shay Seaver when they were both in the seventh grade. Sixteen years later, he's returned to Misty River. She's finally between boyfriends. And his crush on her hasn't wavered. Now's his chance.
He tells Shay that he's found someone he wants to date and is in need of a makeover when it comes to his appearance and dating strategies. He asks if she'll serve as his consultant — in hopes that he'll learn how he can become her ideal man. What he doesn't tell her? That she's the one he wants to date.
Sporty stationery shop owner Shay immediately agrees to Connor's request because he's one of the best guys she knows. However, she quickly realizes she's in over her head. She's pledged to help him win the affection of another woman — even though she dearly wants to claim his heart.


A beautifully romantic and inspirational read.