To celebrate the release of Turn to Me, my publisher and I have put together a fabulous giveaway!

One winner will receive:
A $50 cash card
A paperback copy of Turn to Me
A "Georgia" candle (which represents the book's setting)
A Willow Tree figurine (which represents the heroine's profession)
Orange blossom scented soap (the heroine's soap!)
A custom 5×7 sign pictured below (with Turn to Me's theme verse)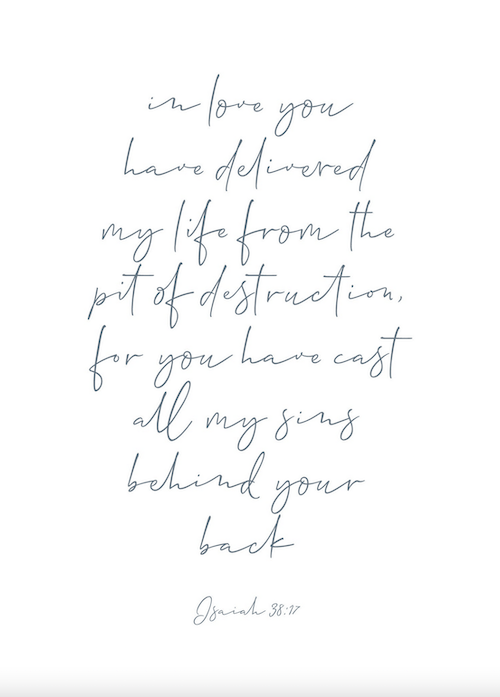 This giveaway will until May 24th and is only open to residents of the USA.  To enter, simply fill out the form below!