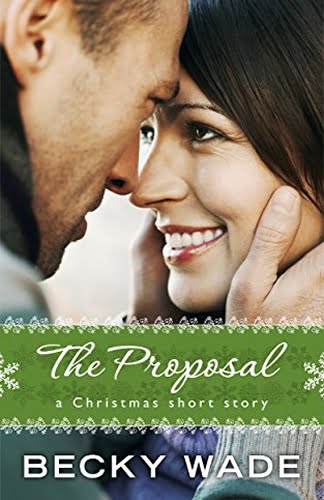 Single mom Amber Richardson spends every holiday season working to give her young son the best Christmas possible and striving to ignore the empty chairs around her table, chairs she wishes her mother and father and extended family occupied.
She'd hoped that this holiday would be fuller and happier than the rest. Her handsome firefighter boyfriend, Will McGrath, has brought immeasurable joy and love into her life. Up until recently, they'd even been talking about a future that included wedding bells. Lately, though, the wedding talk has been nonexistent and Amber can't help but worry that Will's starting to have second thoughts….
Until a fire station surprise brings very good tidings.

This is a sweet, endearing story that's full of love. It's a clean, feel good story. It is a quick read, but Becky Wade is true to fashion with her writing and brings a story full of southern charm.
~ Katrina, Amazon reviewer