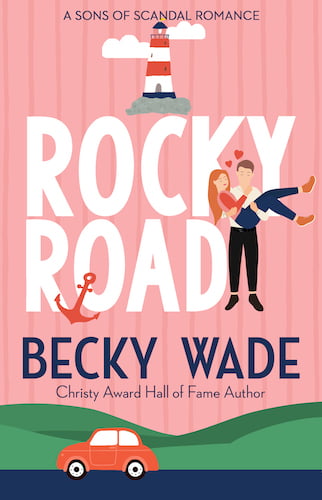 Sons of Scandal Romance Novel #2
Release date: February 14, 2024
FBI Agent Jude Camden handles every aspect of his job with by-the-book professionalism. There's no reason why his latest assignment—which calls for him to pose as the boyfriend of perfumer Gemma Clare—should be any different.
Except Gemma is different. She's creative, bold, and feisty. And as soon as she meets Jude, she wants to loosen him up, wrinkle his perfect shirts, and test every ounce of his towering self-control.
The FBI has an iron-clad rule against romances between those working together on operations. Jude's never met a rule he didn't respect. But adhering to this one is going to be tough because, as time goes by, he finds Gemma more and more irresistible.
Buckle up! It's going to be a rocky road.

Also available wherever fine books are sold