I'm a Texas girl. I started off as a California girl, but after I married a Texan I landed in Dallas and have now spent more years living in the Lonestar State than in any other location. Undeniably Yours and the rest of the Porter Family novels are my love letter to my adopted home state.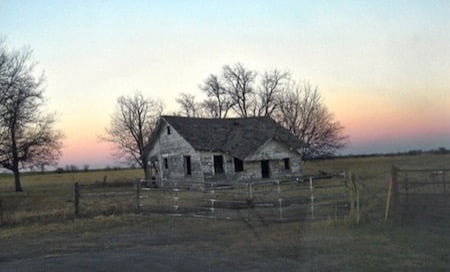 Just as much as I love Texas, I love classic romantic plot lines. Imagine the following in a Regency England setting: A wealthy Countess who falls in love with a man who works in her stable taking care of her horses. You can immediately grasp all the obstacles they'd have to overcome to make their relationship work, right? Nobility. Education. Worthiness. Birthrights. Expectations. Censure.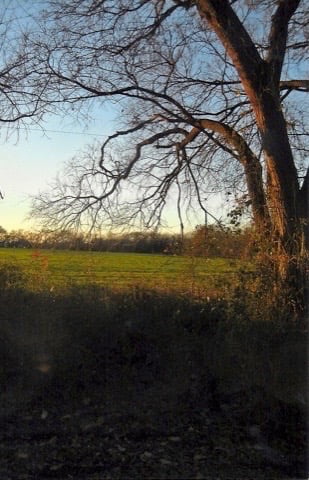 Well, in the case of Undeniably Yours, I took the above inspiration, brought it into a contemporary Texas setting, and gave it my own unique twist. Many of the same obstacles applied.
I figured my heroine, Meg, would live in the Texas version of a great English house. What came to mind? Southfork, the iconic ranch belonging to JR Ewing of Dallas fame. Did you know it's a real place? Southfork is located northwest of Dallas in a town called Parker. I drove to Parker, which is only forty-five minutes from where I live, and spent time taking photos and getting a feel for the the land and the ambiance of the place. The two photographs on this page are both pictures I took that day. The ramshackle clapboard house gives you a sense of the cowboy history intertwined with modern-day Texas.
From these inspirations, I dreamt up Holley, Texas and Whispering Creek Ranch.