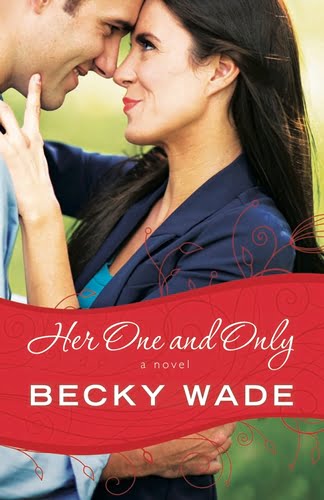 After ten years in the NFL, super star Gray Fowler is accustomed to obsessive fans. But when Gray starts receiving death threats from a stalker, his team hires an executive protection agency to guard him until the culprit is caught. Dealing with bodyguards 24/7 is a headache, especially when one of them is a young, beautiful woman. How can a female half his size possibly protect him better than he can protect himself?Dru Porter is a former Marine, an expert markswoman, and a black belt–none of which saved her from disaster on her last assignment. In order to rebuild her tarnished reputation, she's determined to find Gray's stalker and, since relationships between agents and clients are forbidden, avoid a romantic attachment between herself and the rugged football player with the mysterious past.
Yet every secret that leads Dru closer to the stalker also draws her closer to Gray. As the danger escalates, they'll survive only if they can learn to trust their lives — and their hearts — to one another.

Also available wherever fine books are sold

Down-to-earth, in-depth characters give the story an authentic feel. Dru, being the youngest Porter, is headstrong and sympathetic, and when she matches wits with Gray, their connection is as electric as their budding romance is sweet. A delightful read.