Bradford Sisters Romance #1

After a devastating heartbreak three years ago, genealogist and historical village owner Nora Bradford decided that burying her nose in her work and her books is far safer than romance in the here and now.
Unlike Nora, former Navy SEAL John Lawson is a modern-day man, usually 100 percent focused on the present. However, when John, an adoptee, is diagnosed with an inherited condition, he's forced to dig into the secrets of his ancestry.
John enlists Nora's help to uncover the identity of his birth mother, and as they work side-by-side, this pair of opposites begins to suspect that they just might be a perfect match.  But can their hope for a future survive their wounds from the past?
Excerpt
Click here to read an excerpt
Quotes from the book
Feel free to share these on social media!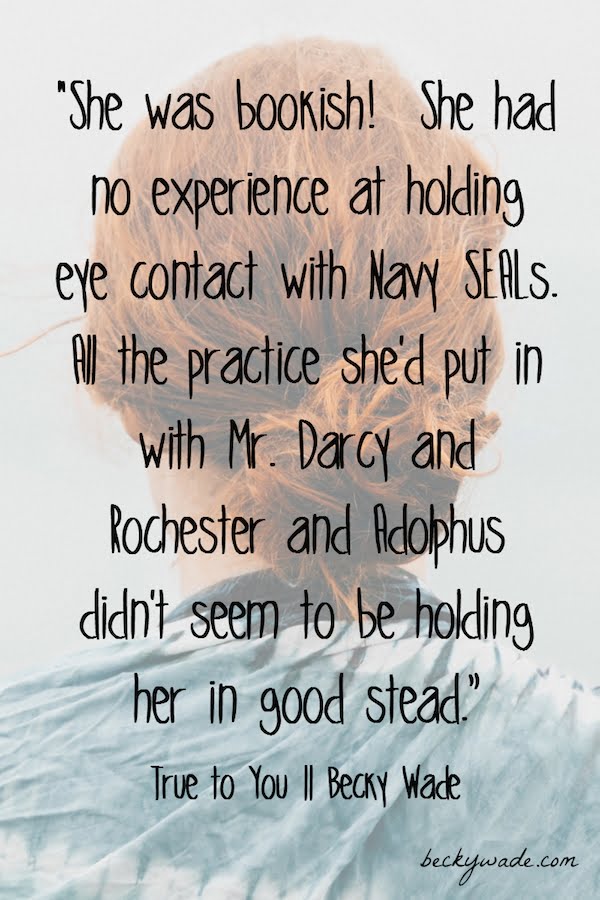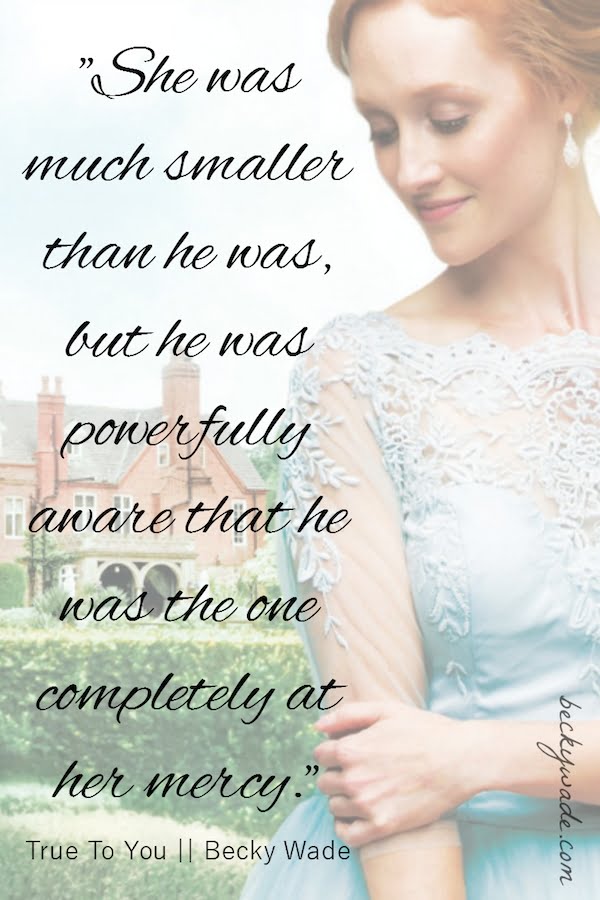 Inside scoop
 Click here to see behind-the-scenes photos of the cover shoot
 Click here to read an interview with the cover model
Videos
Click the button below to visit True to You on Goodreads and add it to your virtual shelves

Click to tweet
What people are saying about True to You
*Winner of the Contemporary Romance category and the Book of the Year Christy Award, the Evangelical Christian Publishers Association's award to honor and promote excellence in Christian fiction.
*Winner of the Romance category of the INSPY Award, the bloggers' award for excellence in faith-driven literature.
"…seriously, if you adore a beautiful and significant love story, get this one" -RelzReviewz
"The Bradford sisters have a close and likable bond, and the author drives the reader deep into their hearts, hopes and dreams. She captivates the reader's attention and holds their interest from the first chapter to the end." -RT Book Reviews
"Wade starts this new series off strong, introducing characters that are easy to invest in." -Publishers Weekly
Pinterest board
Click here to visit my Pinterest Board for True to You
Save
Save
Save
Save
S
Save
Save
Save
Save
Save
Save